Wilson Staff Grip Plus Glove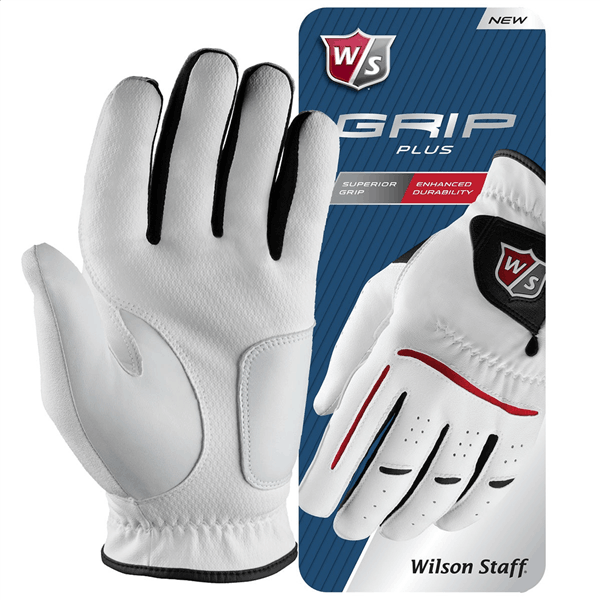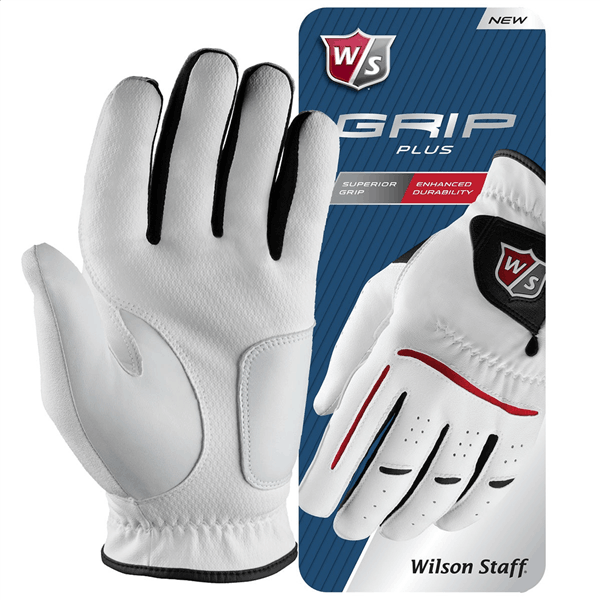 Wilson Staff Grip Plus Glove
The Wilson Staff Grip Plus glove will help you grip that club even in the toughest of conditions.

The Wilson Grip Plus glove features a multi material construction that will improve the fit, durability and comfort of the glove in various climates.

The new soft fabric on the upper of the hand will improve the overall comfortable fit of the glove. The palm and the fingers of the Grip Plus are made using a high tech digitised synthetic leather for improved grip on the golf club. To enhance that grip even further cabretta leather patched have been placed on the palm and thumb.

Wilson Staff have also used anti-microbial performance mesh between the fingers and along the knuckles to help moisture escape in hotter conditions.